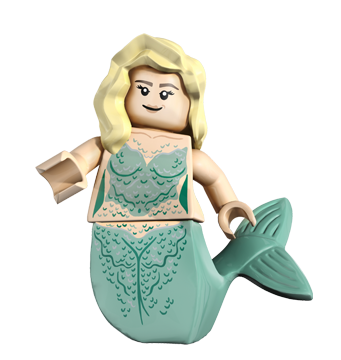 Tamara is the beautiful and deadly young queen of the mermaids. She has confronted many individuals who searched for the Fountain of Youth. Tamara has long blonde hair, which flows over her right shoulder. It is the same hair-piece used by Elsa Schneider from Indiana Jones. She has a sand new green tail piece along with a matching torso. She has a small flesh area on her tail which depicts the area where the torso merges with the tail.
Appearences
Edit
Ad blocker interference detected!
Wikia is a free-to-use site that makes money from advertising. We have a modified experience for viewers using ad blockers

Wikia is not accessible if you've made further modifications. Remove the custom ad blocker rule(s) and the page will load as expected.