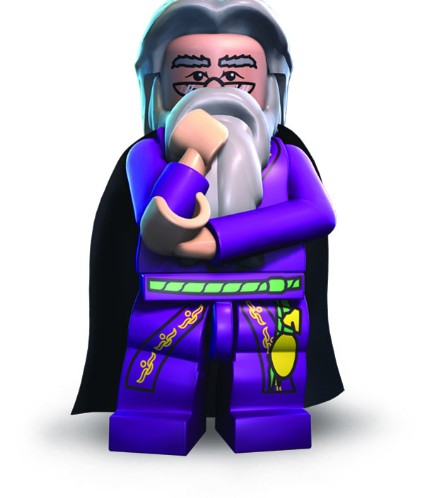 Professor Albus Percival Wulfric Brian Dumbledore was the Transfiguration Professor, Deputy Head and later Headmaster of Hogwarts School of Witchcraft and Wizardry. He was a half-blood wizard, the son of Percival and Kendra Dumbledore, and the elder brother of Aberforth and Ariana. His father died in Azkaban when Dumbledore was young, while his mother and sister were later accidentally killed. His early losses greatly effected him early on, even at his death, but in turn made him a better person. Albus Dumbledore was considered to be the most powerful wizard of his time. He was most famous for his defeat of Gellert Grindelwald, the discovery of the twelve uses of dragon's blood, and his work on alchemy with Nicolas Flamel.
Appearances
Edit
Ad blocker interference detected!
Wikia is a free-to-use site that makes money from advertising. We have a modified experience for viewers using ad blockers

Wikia is not accessible if you've made further modifications. Remove the custom ad blocker rule(s) and the page will load as expected.