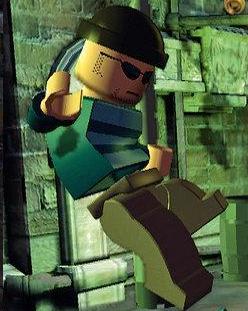 It is winter of 1990 at the Penguin's lair.
[Penguin Goon 1] 53,54,55,56,57,58,
[Penguin Goon 2] OH,WILL YA STOP COUNTING?
THAT DRIVES ME NUTS!
[Penguin Goon 1] AW,MAN, GIVE ME A BREAK!
[Penguin Goon 3] [growling] What are ya people talking about?
[Penguin Goon 2] HIM!
Appearances
Edit
Penguin Goon's blue shirt
Penguin Goon Face
Ad blocker interference detected!
Wikia is a free-to-use site that makes money from advertising. We have a modified experience for viewers using ad blockers

Wikia is not accessible if you've made further modifications. Remove the custom ad blocker rule(s) and the page will load as expected.