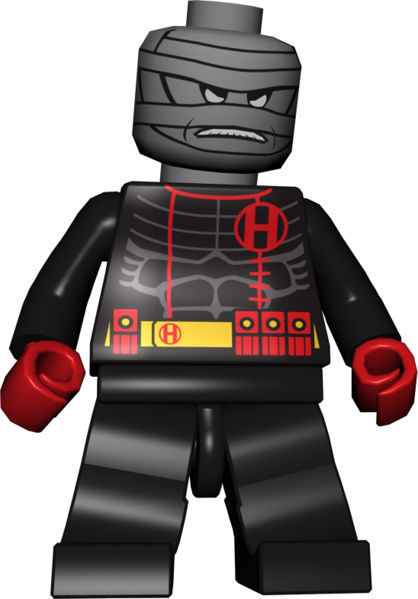 Hush is a villain that worked with The Mad Hatter but quit after their first robbery. In Lego Batman: The Video Game he carries two pistols as weapons, and can build objects faster and shoot faster than any other character. When left idle, he raises his hand to his mouth and makes a hush expression. He is unlocked after rescuing all the civilian hostages throughout the game. Hush's actual identity is Thomas Elliot, a surgeon who used to be Bruce Wayne's best friend. In the game, he can use Mind-Control and has Security Bypass Ability.
Appearances
Edit
Ad blocker interference detected!
Wikia is a free-to-use site that makes money from advertising. We have a modified experience for viewers using ad blockers

Wikia is not accessible if you've made further modifications. Remove the custom ad blocker rule(s) and the page will load as expected.