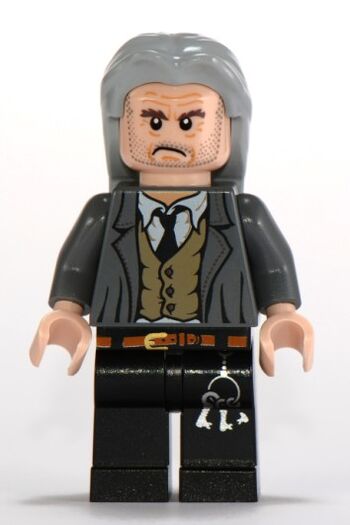 Argus Filch is the cranky caretaker at Hogwarts who is constantly trying to get Harry Potter and his friends into trouble. When Professor Umbridge takes over the school in Harry Potter and the Order of the Phoenix he is the only teacher to help Umbridge. In the final book, he helps evacuate the students before the Battle of Hogwarts.
Appearances
Edit
Ad blocker interference detected!
Wikia is a free-to-use site that makes money from advertising. We have a modified experience for viewers using ad blockers

Wikia is not accessible if you've made further modifications. Remove the custom ad blocker rule(s) and the page will load as expected.