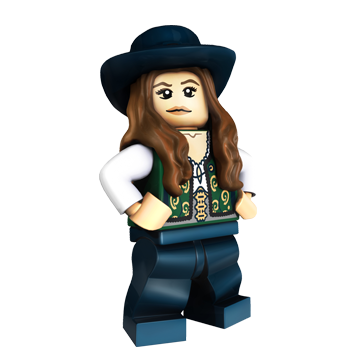 Angelica was first introduced in the film, Pirates of the Caribbean: On Stranger Tides. Angelica is the daughter of the dangerous and infamous pirate, Blackbeard. She faked being Jack Sparrow to recruit people to help her father find the Fountain of Youth. Angelica is still in love with Jack. She stopped Blackbeard from shooting Philip Swift and gets all of Blackbeard's youth from the fountain at the end of the movie.
Appearences
Edit
Ad blocker interference detected!
Wikia is a free-to-use site that makes money from advertising. We have a modified experience for viewers using ad blockers

Wikia is not accessible if you've made further modifications. Remove the custom ad blocker rule(s) and the page will load as expected.